*.* INNERSTAND YOUR CHILD *.*
(Ongoing program - Embark at any time!)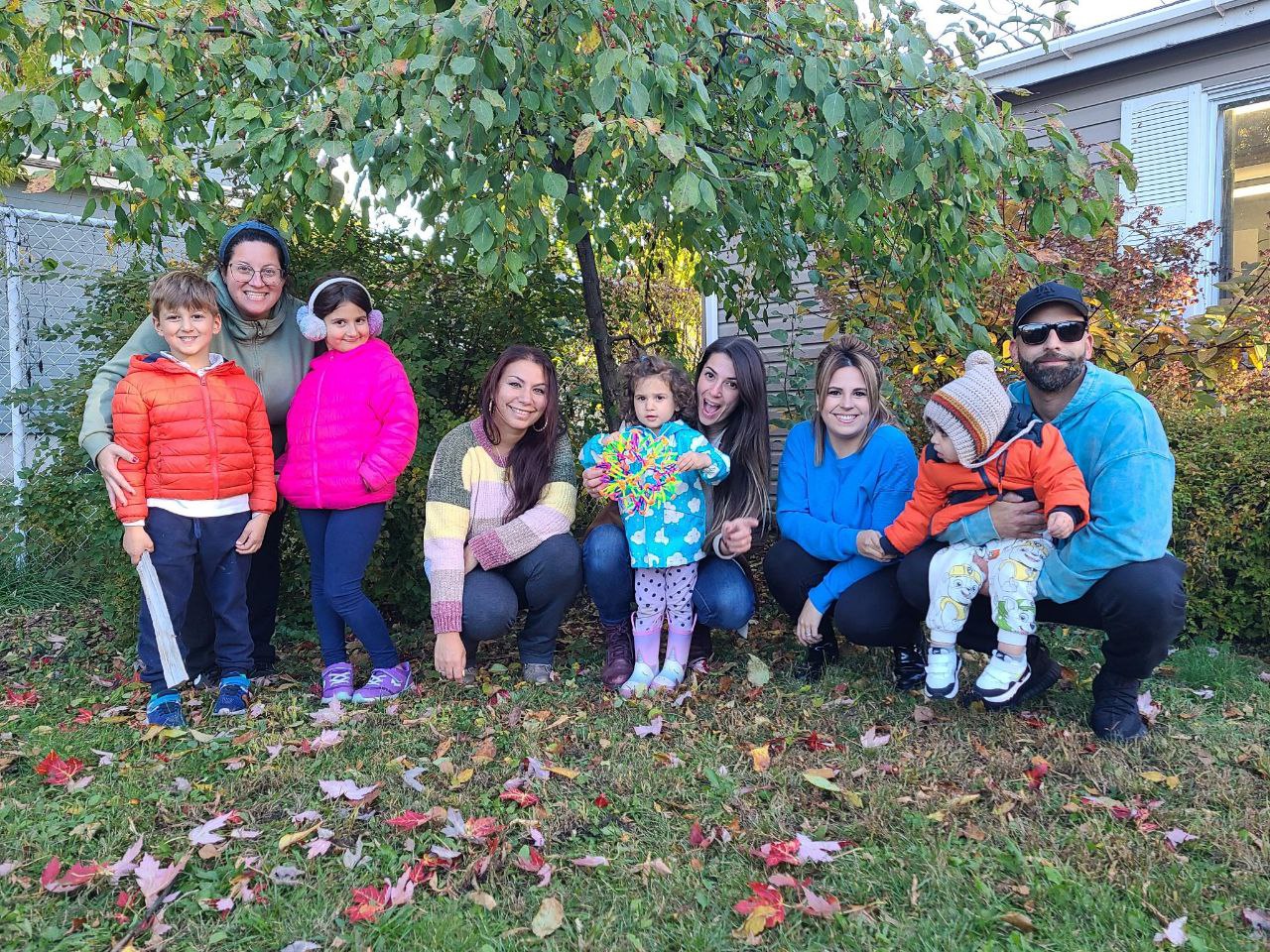 Our kids are precious jewels, and they need to be loved, protected and given the right foundations in order to pave the way for a more beautiful, brighter and balanced world.
It is essential for us as parents to know how to hold space for them, to honour their entire being, including their gifts and abilities, and to give them a safe haven to turn to when need be.

It is also important to us, as parents, to feel empowered in our role, knowing what is going on within the inner landscape of our children, and knowing how to navigate that.
For that reason, we have come up with our new membership program called:
*.*
InnerStand Your Child

*.*
This program is a recurring monthly program, where you, the parent, and your kid(s) will be able to benefit from having a healthy, loving and fun relationship together, one that is founded on mutual respect and understanding.

And not just understanding, but really innerstanding: understanding on a deep level.


What is our intention?
Our intention with this program is for us to help you identify your child's needs and give you all the proper holistic tools to support them, at any age.
Working through a holistic approach - emotionally, mentally, physically and energetically - Pamela and I will assist you and give you the tools and insights you need in order to strengthen your connection to them.
Plus, we will give them a little energetic nudge ;)
Who are we?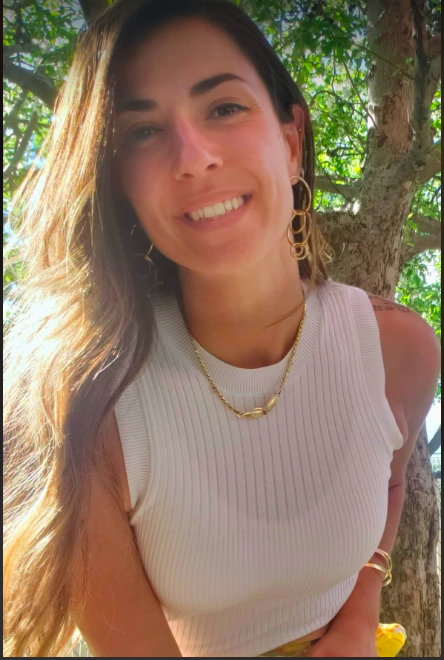 Pamela Rubano, Holistic Child Educator, B. Ed., BA. in Psychology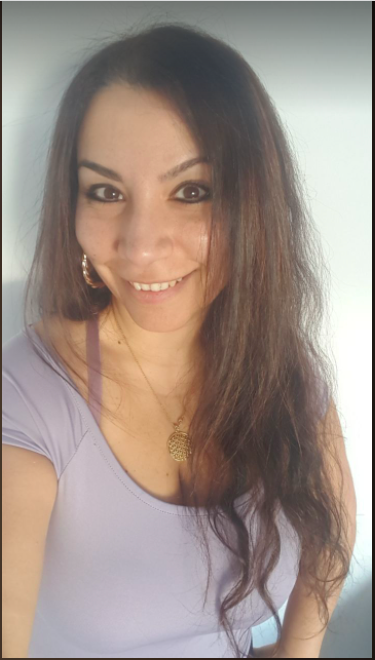 Klara B, Holistic Practitioner, Clairvoyant, Psychic & Reiki Master
And we cannot wait to work with you!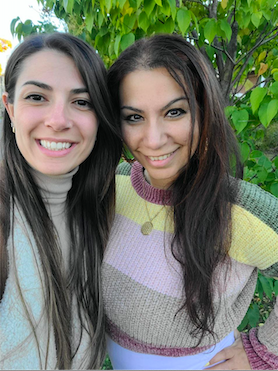 This is for you if:

- Your child does not like to co-operate with you, or listen to you -
- You have a hard time understanding why your child behaves in certain ways -
- You feel like no matter what you try you just cannot get through to your child -
- Your child has behavioral problems at school, at home or with others -
- Your child has ADHD, ADD, autism, or any other special needs -
- You are maxed out energetically and don't know what else to do -
- You feel a loss of control over how to handle your child's needs -
- You have a highly sensitive child, or a highly intuitive child and need help to know how to manage -
- Your child shuts you out of their life -
The InnerStand your Child program entails:


A PRIVATE FACEBOOK SUPPORT GROUP
where you will have the opportunity to ask any questions you may have on how to navigate a certain situation in your child's life, such as:

>>>> Behavioral problems (doesn't want to cooperate, doesn't listen/ignores, etc.)
>>>> Dealing with difficult situations (divorce, separation, moving, bad grades, bullying, etc)
>>>> Knowing how to guide them (scary situations, lack of confidence, voicing themselves/saying how they feel, etc.)
>>>> Understanding how to detect and respond to their needs, and help them understand yours
>>>> Dealing with issues with other family members/friends/teachers, etc.
>>>> Knowing when something is "off" and what to do about it
>>>> Knowing how to speak to them in a way to get the most of their co-operation
>>>> Knowing how to install proper boundaries but still be incredibly present, etc.




2 X REMOTE GROUP REIKI SESSIONS

(sent to your child on specifically set days, each month)

Reiki is a gentle Japanese technique of energy transfer, where a practitioner can channel divine energy and send it to another person, to help that person's body receive a huge amount of energetic resources and be able to heal itself in a deep way.

Pamela and I will be able to send your child/ren this Reiki energy at a distance, twice a month, and then provide feedback on what we experienced during each session.



1 X ENERGY SCAN OF YOUR CHILD


(sent remotely to your child on a specifically set day, each month)




An energy scan is a tool we use in clairvoyance, where we can tap into the energy of your child, with your consent, and see what their energy is like.

As clairvoyants, we are shown different colors, symbols, words and feelings when we connect to someone, and we can get a glimpse of what is actually happening at the physical, mental, emotional, spiritual and energetic levels of a person, even the things that they might not be communicating to us or that they cannot communicate with us. This is why the energy scan is an important tool to allow us to get a glimpse of what is really going on at a deeper level, so that you can help your child out in the proper manner.

Each month, parents will receive an e-mail report containing all the information about the scan, and about the relationship between the child and the parent, as well as advice and support on how to navigate the situations that are shown.


So, what are the benefits of this membership program?
--> A more co-operative child
--> A more happier child
--> Less confrontations with your child
--> Less struggle with your child
--> Ease in dealing with difficult situations
--> Better connection with your child
--> More clarity on your child's emotional states
--> More of the parents' needs mets
--> More freed-up time to enjoy with your child
--> More empowered parents who know how to help their child
and so much more!

Sounds interesting?
So... how do you join?
Check out the steps below!

Step 1: Depending on how many children you have, use the links below to have them registered into our monthly membership program, as follows:



For 1 Child, Register Here --> 1 CHILD
Cost: 77$ / month
(Value of 390$ at normal price - You save: 313$)
For 2 Children, Register Here --> 2 CHILDREN
Cost: 133$ / month
(Value of 780$ at normal price - You save: 647$!)
For 3 Children, Register Here --> 3 CHILDREN
Cost: 155$ / month
(Value of 1170$ at normal price - You save: 1015$!)
For 4 Children, Register Here --> 4 CHILDREN
Cost: 177$ / month
(Value of 1560$ ++ at normal price - You save: 1383$!)
For 5 Children or More, Register Here --> 5 or More CHILDREN
Cost: 199$ / month
(Value of 1950$ ++ at normal price - You save: Over 1715$!)


Step 2: Fill in the registration form at the bottom of this page with your child(ren)'s information. This is information we will need in order to help us provide our services to you, and to get to know you and your beautiful family!


Step 3: Join our private Facebook group by clicking here --> JOIN OUR FACEBOOK GROUP!


What happens after registering?
Once you register your child using the links provided above, and you submit the form below, you will have successfully embarked on the Innerstand Your Child membership program!
At that point, you will start receiving the services of the membership program starting the 1st of the following month. That is when we will accept your request to our private Facebook group.


In Conclusion...
This membership program will allow you to create a stronger foundation for you and your child or children, in order to reach a relationship depth, deeper than ever before.

Through you and because of your love and support, they will have the opportunity to be who they truly are, and to reach their highest potential in life.
*.*
>> Would you like to understand your child's behaviors at home or at school, and be able to help address any difficulties that arise from them?
>> Do you want your child(ren) to benefit from divine energetic help that will keep them balanced and aligned with their higher self?
>> Do you want your child(ren) to be functioning at their highest potential?
>>Would you love to reconnect with your child(ren) in a more deeper and more sacred way?
>> Would you like to be a part of our community, getting tons of insight into your child's inner state, helping you to navigate your child(ren) along their lifelong journey?


--> If so, join our beautiful membership program! <--


Pamela and I are incredibly excited, ready and willing to work with you and your child, and build a new and improved definition of the parent-child relationship.

Let's start InnerStanding!


Want to know what our members think about our program?...
Click on the thumbnails below to see what some of them had to say about it!
InnerStand Your Child membership program Registration Form
© Copyright KlarvoyantEnergy