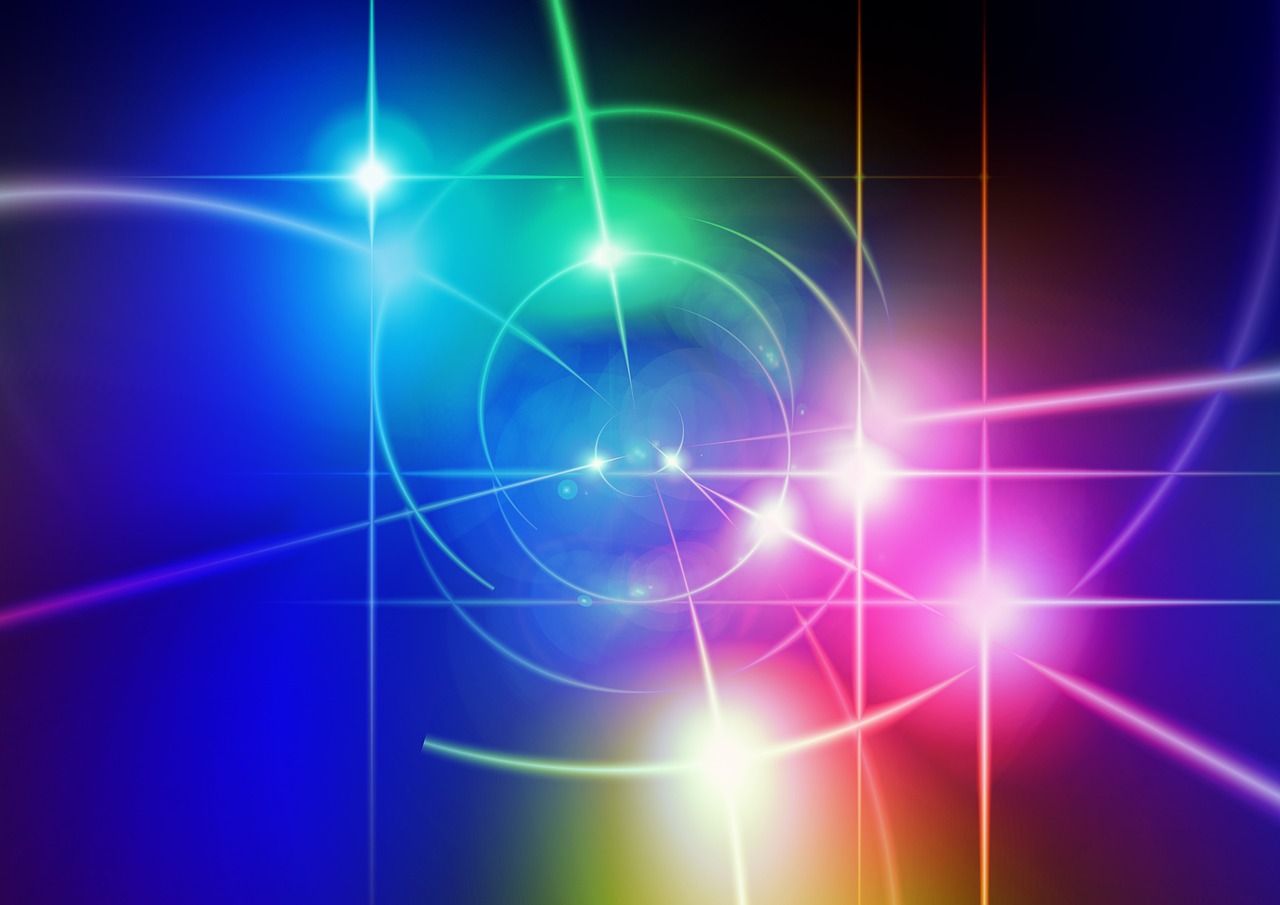 Advanced Energetics Program


This new program encompasses various themes of energy work, stemming from basic knowledge of the auric field, and going deep into working with the energy centers (or chakras), knowing how to work with the energy field and with the body, learning how to understand and interpret the subtleties of the energy, and much more.
This is a 4-day intensive program, that I will be teaching in English.
What we will learn:
Basic knowledge of the energy field (electricity, dielectricity, magnetism) and the dynamics of it
Knowledge on the layers of the energy field
Knowledge on the energy movements
The different states of the energy centers (chakras) and how to feel them
The flow of the energetic centers and how to feel them
The location and rectification of energetic cuts within the body
The alignment of the energy body
The re-calibration of the energetic flow within the body
Body health restoration
Detection and reparation of the energetic tears in the field
Detection of negative energies or blockages within the system, and removal of them.
Conditions for entry / Pre-requisites:


This program is only offered to those who already do energy work, have completed or have taken energy work programs such as Healing Touch or Reiki, and have a general understanding of how to ground, how to channel energy through them, and how to work with the body.
The only reason for this program not being offered to everyone, is that I won't have the time to go into basics and teach them; I want to be focusing on the advanced energetic techniques that can be used and added as a toolset for all those who already practice or have taken courses.
If you are unsure if you qualify, please e-mail me and I will assess that with you :)
Information on the Course:

Dates:
Saturday, November 19
Sunday, November 20
Saturday, November 26
Sunday, November 27
Time:
9am to 1pm (4 hours)

Location:
My Office in Saint-Eustache
Cost of the entire course:
650$


Non-refundable down-payment:

100$

To register for the course and reserve your spot,
I will need a non-refundable deposit of 100$ paid
before
November 1st, 2022.
For payment options or instalments, please contact me privately.
Deadline to register:
November 1, 2022


To register for the course, please click below:
Advanced Energetics Program